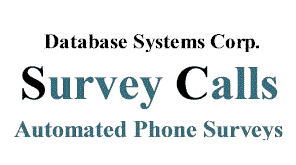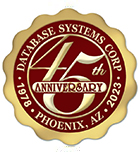 Automated Phone Survey Generator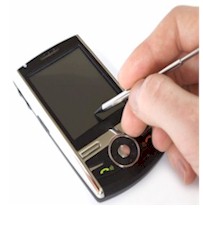 Database Systems Corp. (DSC) has been providing computer related technology since 1978 including IVR survey phone systems and outsourcing services. DSC call surveys can be created using our phone survey software that prompts the developer and creates phone surveys in a simple, but structured fashion.
Developers can define both English and Spanish surveys or allow the respondent to select the survey language. Although DSC phone surveys can allow unlimited question and answer responses, using this simple survey generator limits the developer to a total of 99 responses.
The phone survey can accept touch phone response or can record each question response for later analysis.

Contact DSC to learn more about our complete IVR design and development services and as well as our IVR survey outsourcing services.
Creating Phone Surveys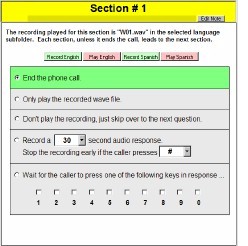 Building IVR surveys is an easy process using DSC's Survey Builder program. Using a step by step process, IVR survey developers can make selections and choose options from a simple development program.
DSC provides a survey recording utility that uses the Windows Sound Recorder on the phone system to record IVR survey prompts.
Surveys can save either a touch phone response or record a voice response to any question. This information is saved on the phone system. A report is generated automatically that displays survey results.
For more detailed information about this Survey Builder, click on the Phone Survey Builder link to obtain a word document describing the operation of this utility.
Phone Surveys From DSC
DSC provides its IVR survey clients with the following services and features. These are provided whether the client utilizes outsourcing services or purchases an IVR survey phone system.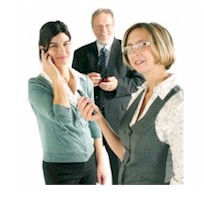 Unique 800 Number
Simple To Complex Survey Routing
Database Access and Update
Unlimited Survey Questions
Website and Server Data Access
Text To Speech Converter
Call Recording and Retrieval Service
Professional Voice Prompts
Outside Phone Transfer Upon Completion
Online Reporting
Much More....
Call Us Today
Contact DSC to learn more about our IVR survey phone systems and services.